"I am " charity pins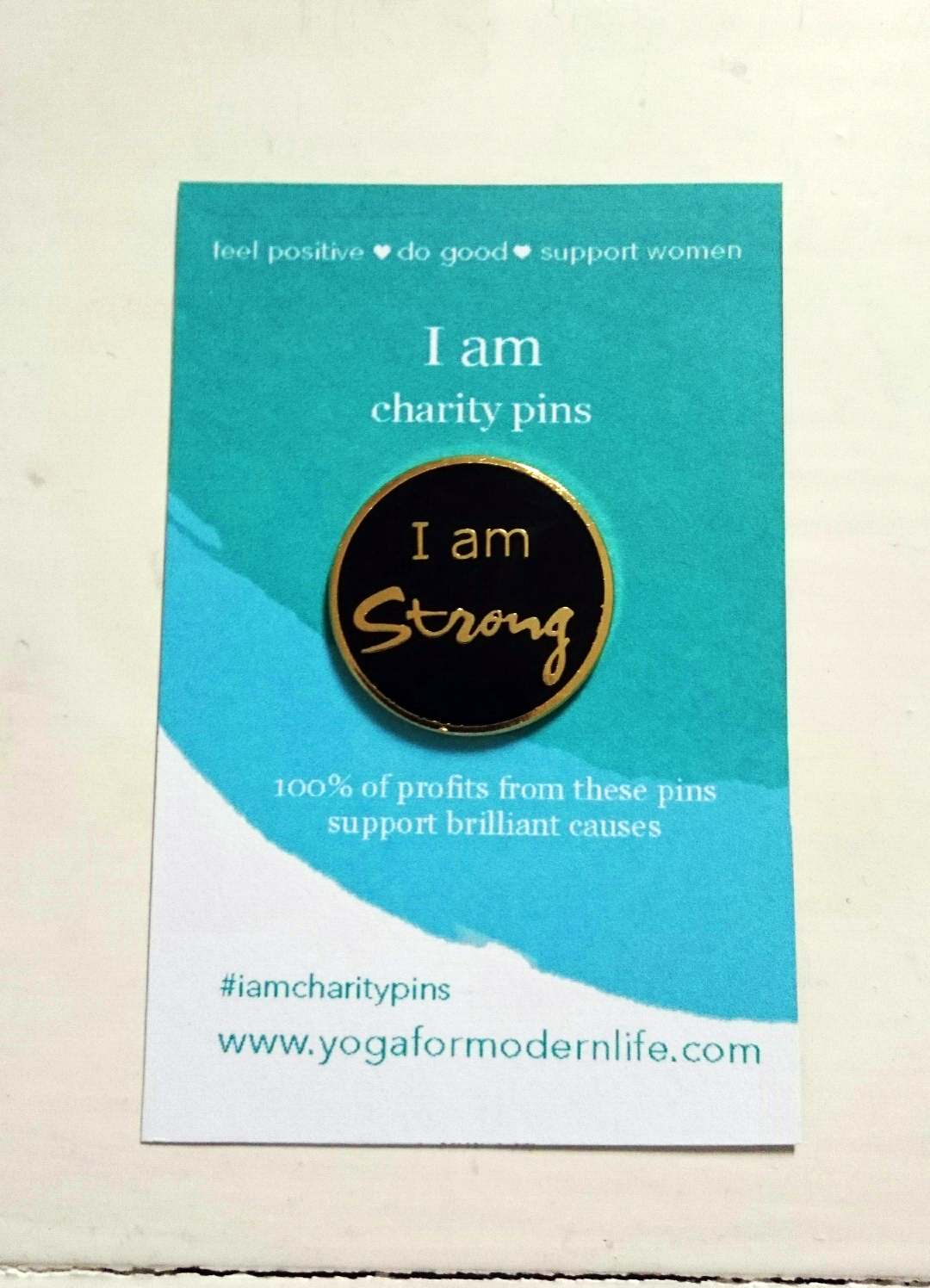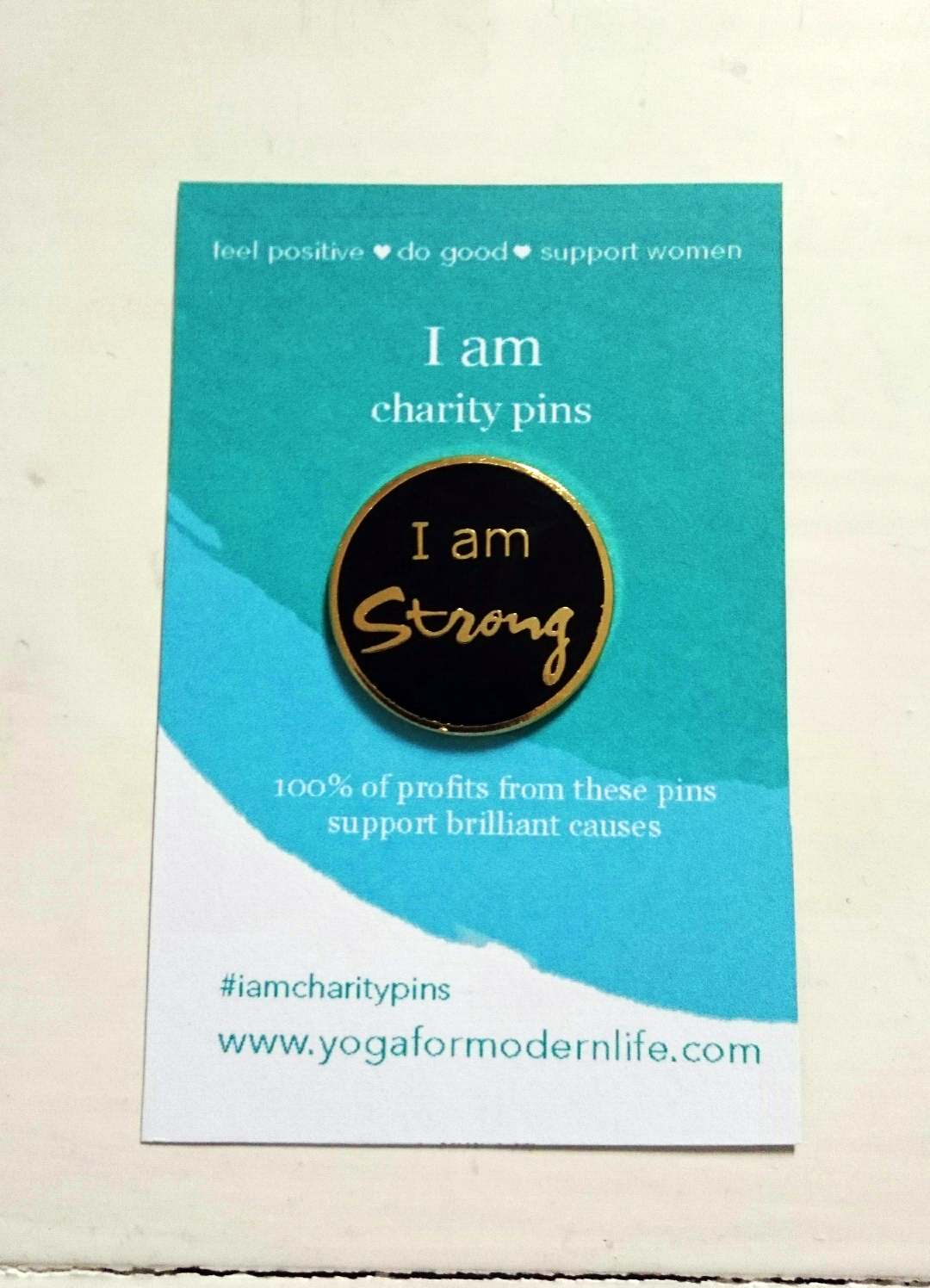 "I am " charity pins
feel positive - do good - support women
I have designed these brilliant enamel pin badges called "I am", to raise both money and awareness for pregnancy, post natal and women's charities, whilst also helping women feel powerful, positive and good in themselves with their strong message.
*ALL* the profits from the pins will go to charity.
All profits from these enamel pins goes to support these amazing charities:
PANDAS Foundation - supports and advise women and families suffering pre or postnatal mental illness.
Birthrights- the UK's only organisation dedicated to improving women's experience of pregnancy and childbirth by promoting respect for human rights. Helping all women have the respectful maternity care that they are entitled to and protects their fundamental rights.
Adorn your denim jacket, tote bag, backpack, jumper, shirt or coat with these special enamel pins. Buy a pin for yourself, or as a fab gift.
Crafted from brass with a durable shiny hard enamel.
Presented on a 100% recycled card that's printed with eco friendly vegetable inks. Every part of this brooch has been considered, and made to have the most positive impact with least impact on our planet.
These enamel pins are proudly designed and made here in the UK, supporting small British manufacturing too.
http://www.pandasfoundation.org.uk/
http://www.birthrights.org.uk/
https://www.idas.org.uk/
~ Please select "Charity Pin postage" in the Shipping options ~ Pins are sent second class post, to minimise costs.